Hip Hop Instrumental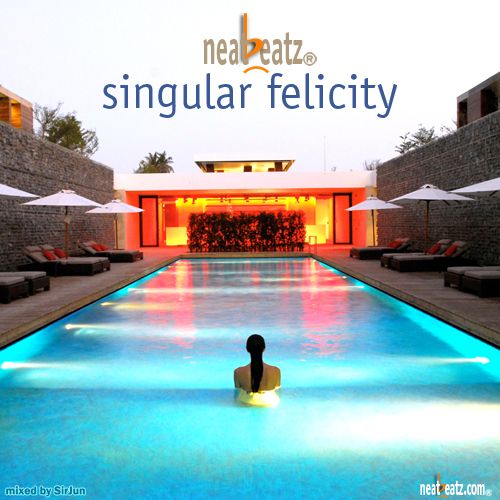 "Singular Felicity"
A Hip-Hop instrumental with a 70s funk loop. Written to the style of Rick Ross, this one's smooth as silk!
Cubase is my sequencer of preference at the moment and I used it to edit the loop sample. Groove Agent was used for the overlayed drum samples. If only all days writing could be this easy or quick LOL!
Gonna revisit this track once I recruit some rappers to lay down some vocals so check back for a progress update.